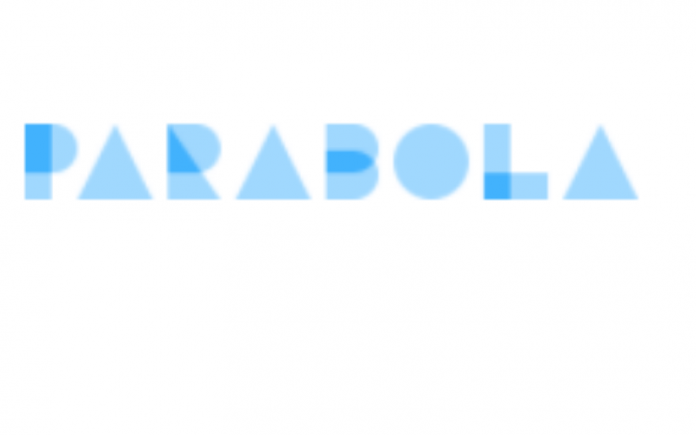 Logo by Parabola as seen on the Website.
Parabola is a company that provides a drag-and-drop productivity tool that enables organizations to easily automate their repetitive, manual data tasks in a step-by-step process. Manual and repetitive tasks create a lack of productivity and efficient working and require employees to cut, copy, and paste data in two spreadsheets or send out similar emails each day. These organizations are held back only because they lack automation due to limited access to coding skills.
With a simple drag-and-drop workflow setup, Parabola looks to change the way organizations function, and its CEO, Alex Yaseen, has recently announced an $8 million Series A investment. While Matrix Partners led the funding, the other vital investors are Thrive Capital, AngelPad, Merus Capital, Elad Gil, Abstract Ventures, and individual investors. According to the terms of the agreement, Ilya Sukhar, from Matrix, will be joining the parabola board.
Alex also announces integration with Shopify, which focuses on helping e-commerce companies navigate through the modern times that we currently live in. The coronavirus has resulted in a tremendous increase in online shopping, which increases the demand for workflow automation services from e-commerce vendors. Parabola even provides relatively new e-commerce vendors with the added functionality to support this sudden increase in demand.
Alex, over the years, has observed unequal access to technology and sees the tool as a method of providing "the power of programming to everybody," which deals with regular, repetitive data tasks. This is done by providing users with a library of pre-built steps that users can easily drag and drop. Each step helps users in automating a repetitive, manual data task in Google Sheets or Microsoft Excel. Ilya Sukhar and Alex Yaseen have seen low code as a method of bringing programming-level productivity-enhancing skills to a wide variety of uses. According to Ilya, "The real trick is finding the right set of users, the right abstraction, the right niche to start with, and that's where I think this goes back to the e-commerce focus. I think that's what's super exciting about Parabola's approach, and what got me excited."
The money from this funding round is set to refining the platform's design and making it easier for non-technical users to leverage the platform. The money from this funding round is set to improving the platform's design and making it easier for non-technical users to leverage the platform. The new Shopify integration will make it easier for e-commerce users who find it challenging to shift their offline processes online to meet demand in these testing times. While Parabola has a mere 20 employees currently, it is also presently hiring across various roles.