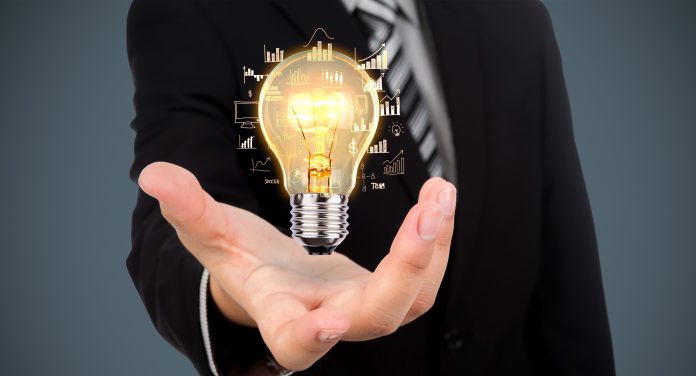 In a world where smartphones, smart TVs, and even intelligent refrigerators are the new norm, smart advertising is forward. Consumers and targeted with personalized advertisements cater to their interests, requirements, and demographics, as opposed to ads that are irrelevant or not useful to them. Delivering this kind of customized experience requires digital marketing professionals to leverage the latest advertising technologies, trends, and marketing automation. The future of marketing is smart and can be leveraged by those who can utilize such tools and technologies to improve and personalize the customer experience.
Smart advertising is a significant part of modern advertising plans due to its adaptability and flexibility. Smart advertising practices make digital marketing cost-effective and enable users to improve targeting capabilities to reach customers that fit their audience profile. Marketers leverage automation for social media, emails, website actions, and customer onboarding programs as well. Marketing automation tools reduce the need to manually respond to emails and inquiries, send bulk newsletters, or spend time on repetitive tasks.
According to a research report from Straits Research and a survey by Ignite Visibility, smart advertising is expected to emerge as a fast-growing segment in the upcoming years. Its primary users are the corporate, education, food and beverage, and government sectors. The key driving factor being the increasing number of creative and innovative advertising campaigns over the recent past. However, the revenue generated is set to be impacted by the global presence of a few large-scale enterprises. This means that the industry is to be dominated by these enterprises, which leaves little room for SMEs.
Straits Research's report enlists several key market players such as
The report findings suggest that smart advertising is still in its growth stage, with new methods and technologies expected to be launched shortly. CIVIQ Smartscapes has announced smart kiosks for the Massachusetts Convention Center Authority's (MCCA) Boston Convention and Exhibition Center (BCEC) in South Boston. The company aims to bring smart technologies to new markets such as convention centers, stadiums, and other public spaces.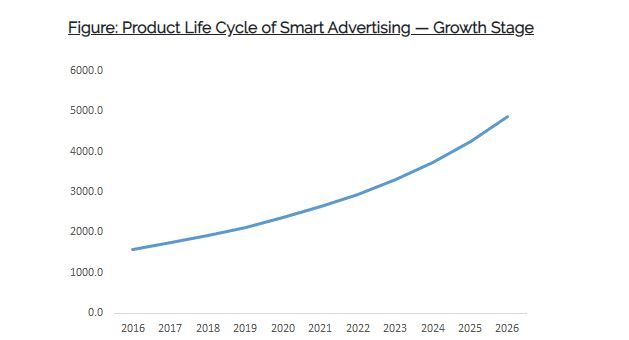 Image as seen on the Website.
The report lists current market trends that talk about the digital mall advertising sector playing a pivotal part in the industry. Exterion Media (UK) Limited is one such key player that the report mentions to be involved in digital mall advertising. The brand boasts 20 digital 70-inch screens across five regional malls, each dealing with more than 400,000 shoppers every week. These screens offer a platform for brands to create customized digital ads to engage prospects.
Straits Research's smart advertising market report is available upon request here.