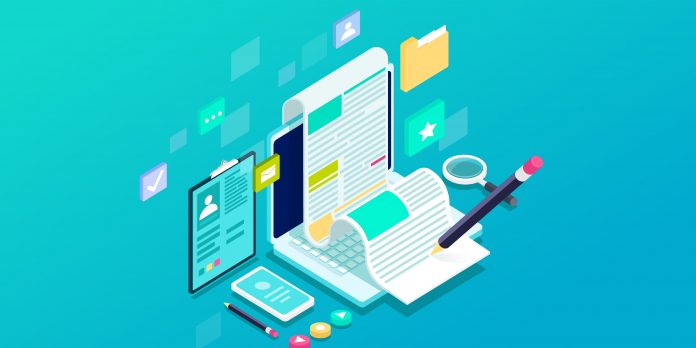 Accenture has completed the acquisition of CreativeDrive, a global, tech-driven content production company that automates, scales, and signifies creative asset production. The terms of the transaction were not disclosed to the public as yet; this marks the 20th acquisition by Accenture in the year 2020.
According to Accenture Interactive CEO, Brian Whipple, "Speed is today's currency, particularly as the COVID-19 pandemic accelerates the massive disruption that brands are experiencing as consumers shift to online channels at an unprecedented pace."
Accenture has completed acquisitions of our range of businesses and companies that place a significant focus on big data analytics and security. These acquisitions include the likes of Context of, Symantec's Cyber Security Services, and Revolutionary Security, among other data analytics experts such as AlphaBeta Advisors, Clarity Insights, Sentelis, Mudano, and Byte Prophecy.
This acquisition complements Accenture's existing digital, content marketing media, and commerce service offerings, as CreativeDrive helps brands meet digital and commerce channel activation paces. CreativeDrive was founded in 2015 and possessed a global network of on-premise content studios that are specifically designed for flexible and fast creative asset production. This includes all format types such as photography, motion, augmented reality, and CGI. Its proprietary CD suite technology system automates vital steps in the content creation lifecycle and connects the entire ecosystem of markets, retailers, suppliers, and brands. When offered with the speed, business expertise, and scale of Accenture Operations, these capabilities provide businesses with a comprehensive offering across content creation distribution hand production.
According to Group Chief Executive, Accenture Operations, Manish Sharma, "We help clients drive growth by providing them with agile and scalable solutions. CreativeDrive's business model — offering the benefit of an in-house content studio model with proprietary technology — provides transparency, the ability to get products and services to market quickly, and data insights to enable success. Clients will benefit from our combined capabilities, and we're excited to have them join the Accenture family."
Myles Peacock, CreativeDrive CEO, says, "We are thrilled to be joining forces with Accenture to help clients meet their accelerated demand for personalized and compelling content at scale, particularly as many brands today struggle with a fragmented approach. As part of Accenture, we'll be able to create a holistic experience for brands — from content capture through cross-channel activation — and meet the radically evolving needs of brands today."
Brands demand the ability to create quality content with consistency and scale across a range of markets. The Global footprint of CreativeDrive helps support that requirement as it has its headquarters in New York City, and additional locations across Australia, China, Brazil, Costa Rica, the U.S., Singapore, the U.K., and South Africa. CreativeDrive also boasts 400,000 sq. Ft. of fit-for-purpose studio spaces for co-creation with clients and managed production shoots and 700 employees.