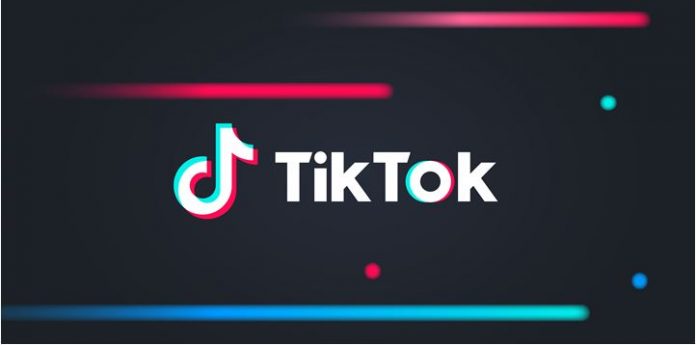 The coronavirus pandemic effects have been devastating for many organizations, which resulted in mass layoffs, massive pay cuts, cost-cutting, and even complete company shutdowns in some extreme cases. However, not all businesses have necessarily suffered during the lockdown period. Upcoming social media platform TikTok has been registering tremendous growth, especially across western Europe. This is largely because populations have been cooped up during the COVID-19 lockdowns and have sought alternative entertainment sources.
Reports from Bloomberg suggest that nearly a quarter of all Britons use TikTok each month, with 17 million hard-core users spending more than 60 minutes per day on the social media application. Despite threats from U.S. President Donald Trump to ban the app and India, where the government barred it from citizens' phones, TikTok has recorded phenomenal growth elsewhere in the world. This growth is recorded to be an equivalent of a UK contingent that is half the size of Facebook's local following while requiring only three years to achieve it.
TikTok's European Success in Numbers
The U.K.
• 17 million users
• 65% of female users
• 66 minutes per day
• Accessed 13 times per day
• 82% of users over 18 years of age
Norway
• 1.2 million users
• 56% of female users
• Accessed 17 times per day
France
• 11 million users
• 60 minutes per day
Italy
• 9.8 million users each month
• 30% aged 18 to 24
Germany
• 10.7 million users
Spain
• 8.8 million users
As per a forecast by eMarketer, a market research company located in the U.S., TikTok would not reach 12.5 monthly users until 2023 in the U.K. However, social media consumption has significantly increased during the lockdown, and younger generations consume more content from TikTok than televisions. The current scenario has people hungry for entertaining and lively digital content, and TikTok has played a big part in serving such content.
Earlier in September, TikTok announced that it had reached over 100 million European monthly active users, equaling the same number in the US, which was called earlier this year. Around two-thirds of the audience from France, Spain, and Italy are over 18 years old, compared to 76% in Germany. TikTok's global user base was at the 690 million mark as of July 2020 and can only be expected to grow at an even faster pace in the future.